(852) 2525-6385

info@cgcc-wcesummit.org
Panellist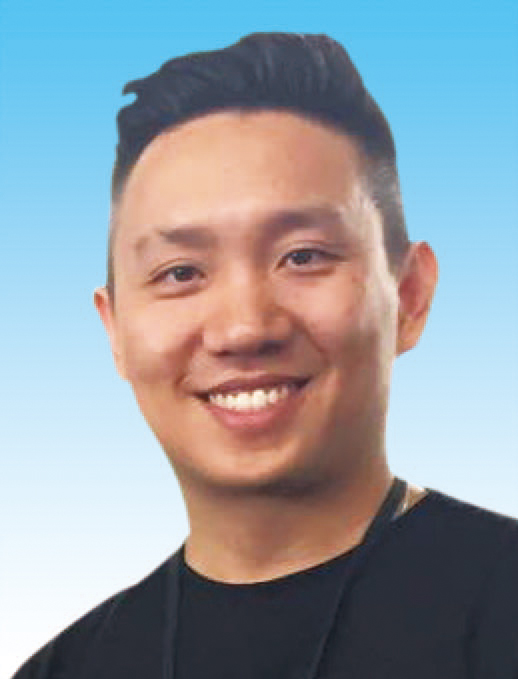 Mr. Roger Yiu
Founder of Team Concepts
Experience
Focus on High-Risk Worker Management, Life and Health Monitoring (Deployed in Chine Fortune 500 company, and being interviewed by CCTV renowned"焦點訪談"show)
Serial Entrepreneur, 10+ years IoT technology, development and manufacturing experience, serving listed companies, worldwide A-brand. Participated in Smart City projects development for government departments.
Worked at Bio-tech company, Invitrogen (Thermo Fisher Scientific) as analyst.
Got awarded as 2nd place for Global Youth Entrepreneurship Forum.
Won various competitions: IoT China, AOL- Engadget InsertCoin Finalist.
Solely owned 3 registered patents (Filed another 7 patents).
Featured by various media: CCTV4, CGTN CCTV News, Shenzhen Daily, Southern Daily, Sichuan Daily, etc.
Education
Graduated in University of California San Diego (UCSD) Jacob School of Engineering Electrical Engineering (Semiconductor IC design), and Economics.
Peking University (Guanghua School of Management) Finance, full-year study abroad.
University of Chicago, Booth School, Strategic Business executive program.
---
Funded by Trade and Industrial Organisation Support Fund, Trade and Industry Department

---