(852) 2525-6385

info@cgcc-wcesummit.org
Moderators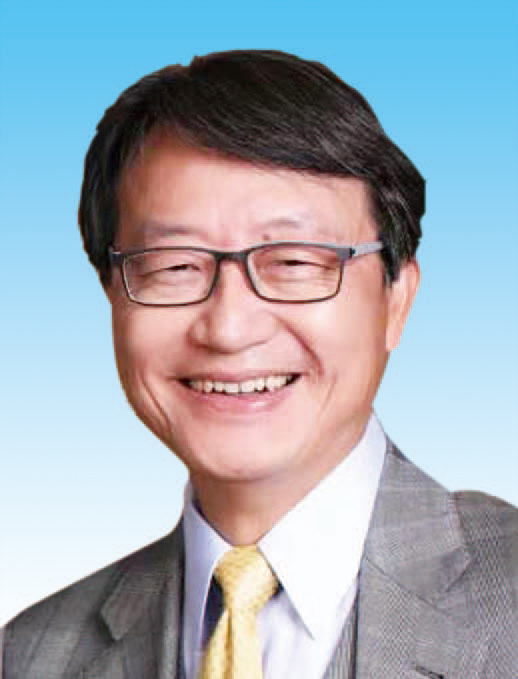 Mr. Ambrose S K Lam
Director, The Hong Kong Coalition of Professional Services
Mr. Ambrose Lam joined F. Zimmern & Co. in April 2019 as a Managing Partner. He has practised in Hong Kong for over 30 years and is also qualified in the England and Wales and Singapore. Prior to joining F. Zimmern & Co., he had been managing his established law firm for 28 years. Over his decades of legal practice and management, Mr. Lam has accumulated extensive practical experience with a broad range of legal affairs and is able to advise on clients' commercial needs across industries.
Mr. Lam is a leading figure in promoting cooperation and establishing self-supporting network within the legal industry, be it locally, nationally or internationally.
Mr. Lam was the President of the Law Society of Hong Kong (2013-2014), during which he advocated for members' participation to Law Society affairs, and established a few social committees to facilitate social interactions among Hong Kong lawyers. Mr. Lam is also enthusiastic about the training of Hong Kong legal professionals and was a Board Member of the Faculty of Law of Hong Kong universities.
Mr. Lam spares no effort in establishing a strong legal network for legal practitioners in Hong Kong and the Mainland China as he is a firm believer that the future success of the local legal profession lies in such strong bonding. Mr. Lam who established Global Chinese-speaking Lawyers' Association in 2016 is serving as its president, with an aim to promoting Chinese-speaking lawyers' cooperation. Mr. Lam is also director or member of various associations and committees, including the Chinese Judicial Studies Association, the Chinese Association of Hong Kong & Macao Studies, Cross Border Dispute Mediation Committee (Hong Kong), and Vice President of the Council for the Promotion of Guangdong-Hong Kong-Macao Cooperation. He also acts as the Legal Consultant for various Chinese Pilot Free Trade Zones and Trade Arbitration Commissions.
Mr. Lam frequently attends international legal forums and conferences around the world and is often invited to deliver speeches on an array of legal issues. Mr. Lam has established a global business network and in 2017, led the establishment of the Global Chinese Lawyers Alliance and Qianhai "One Belt and One Road" Legal Service Federation, bringing global Chinese lawyers together to fully cooperate with national policies.
Mr. Lam is not only a leader in the legal profession but is also highly regarded in the business community. Mr. Lam currently serves as mediator of Shenzhan Qianhai International Commercial Mediation Centre since 2020 and served as the Principal President of the Shenzhen Qianhai Hong Kong Chamber of Commerce (2015-2019), leading Hong Kong enterprises such as HSBC, Kerry Properties, Chow Tai Fook Jewellery Company, Tsinghua Tongfang, The Chinese Gold and Silver Exchange Society, and other large and medium-sized enterprises to seek future opportunities in Qianhai and in doing so, to contribute to the motherland's long-term prosperity and stability.
Condensing his years of experience managing law firms and expanding business relationships, Mr. Lam believes there is only mutual benefit in enhancing interactions within the profession. There is still much work to be done, and he has no intention to stop.
---
Funded by Trade and Industrial Organisation Support Fund, Trade and Industry Department

---