(852) 2525-6385

info@cgcc-wcesummit.org
Moderators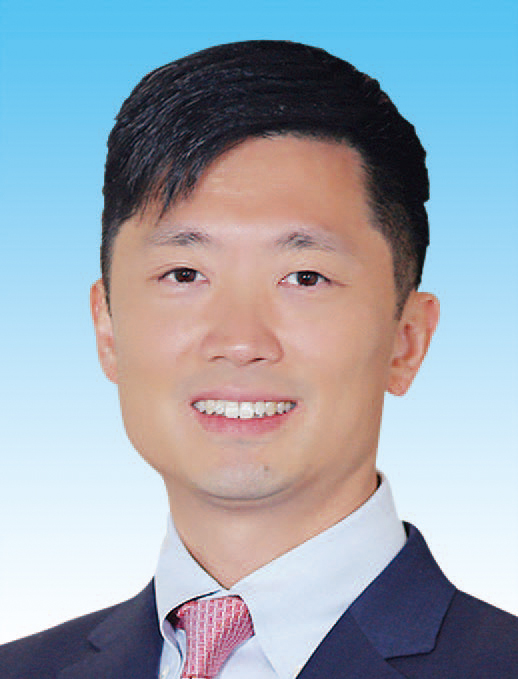 Dr. Gordon Yen
Founding Managing Partner, Radiant Tech Ventures Limited
Dr. Gordon Yen is the Founding Managing Partner of Radiant Tech Ventures Ltd., a Hong Kong based investment firm licensed by the Securities and Futures Commission for Type 9 (asset management) regulated activities, which manages a VC fund co-invested with by the Hong Kong Government's ITVF fund.
He has over 25 years of financial and management experience in private and listed companies involving cross-border investments, global supply chain, and manufacturing and infrastructure businesses. He has been involved in innovation and technology investments since the late 1990s through managing corporate and venture capital fund investments as well as investments as angel investor in transactions involving startups from the Hong Kong, Mainland China, Israel and the United States.
He is currently serving as board member of several startups in USA, Hong Kong and Israel, Chairman of the Hong Kong Business Angel Network, member of Technical Committee of the Hong Kong Venture Capital and Private Equity Association, Non-Executive Vice-Chairman of Fountain Set (Holdings) Ltd. (SEHK: 0420), Independent Non-Executive Director and Chairman of Sustainability Committee of Impro Precision Industries Ltd. (SEHK: 1286). He is also a member of the Chinese People's Political Consultative Conference – Henan Province Committee.
Dr. Yen has previously served as an advisory committee member of the Hong Kong Trade Development Council for Information & Communications Technology Services, an Independent Non-Executive Director of Hopewell Holdings Ltd. and Hopewell Highway Infrastructure Ltd., a founding Board Member of the Supply Chain Council Greater China Chapter, as well as the board and technology committee member of the Hong Kong Research Institute of Textiles and Apparel, a government funded industry-focused research institutes in Hong Kong.
Dr. Yen graduated magna cum laude from Boston University, United States with a Bachelor of Science degree in manufacturing engineering and holds a Master of Business Administration degree from McGill University, Canada and a Doctorate of Business Administration degree from the Hong Kong Polytechnic University, Hong Kong.
---
Funded by Trade and Industrial Organisation Support Fund, Trade and Industry Department

---